Radical Authenticity · Belonging · Unconditional Love
Feeling confused about Gender?
Discover the keys to understanding transgender identity with this groundbreaking course!
My step-by-step process,
The Gender Transition Course: Your Ultimate Guide To Authenticity & Alignment
, will help you identify your gender identity and build the skills to navigate gender transition in a way that honors your authenticity in all of your relationships.
Moe Ari has been featured in:
Articles, Interviews, Podcasts, Radio, Workshops, Youtube, +more. For more on Moe Ari's media coverage,

check out his website

.
Here's What You Will Learn!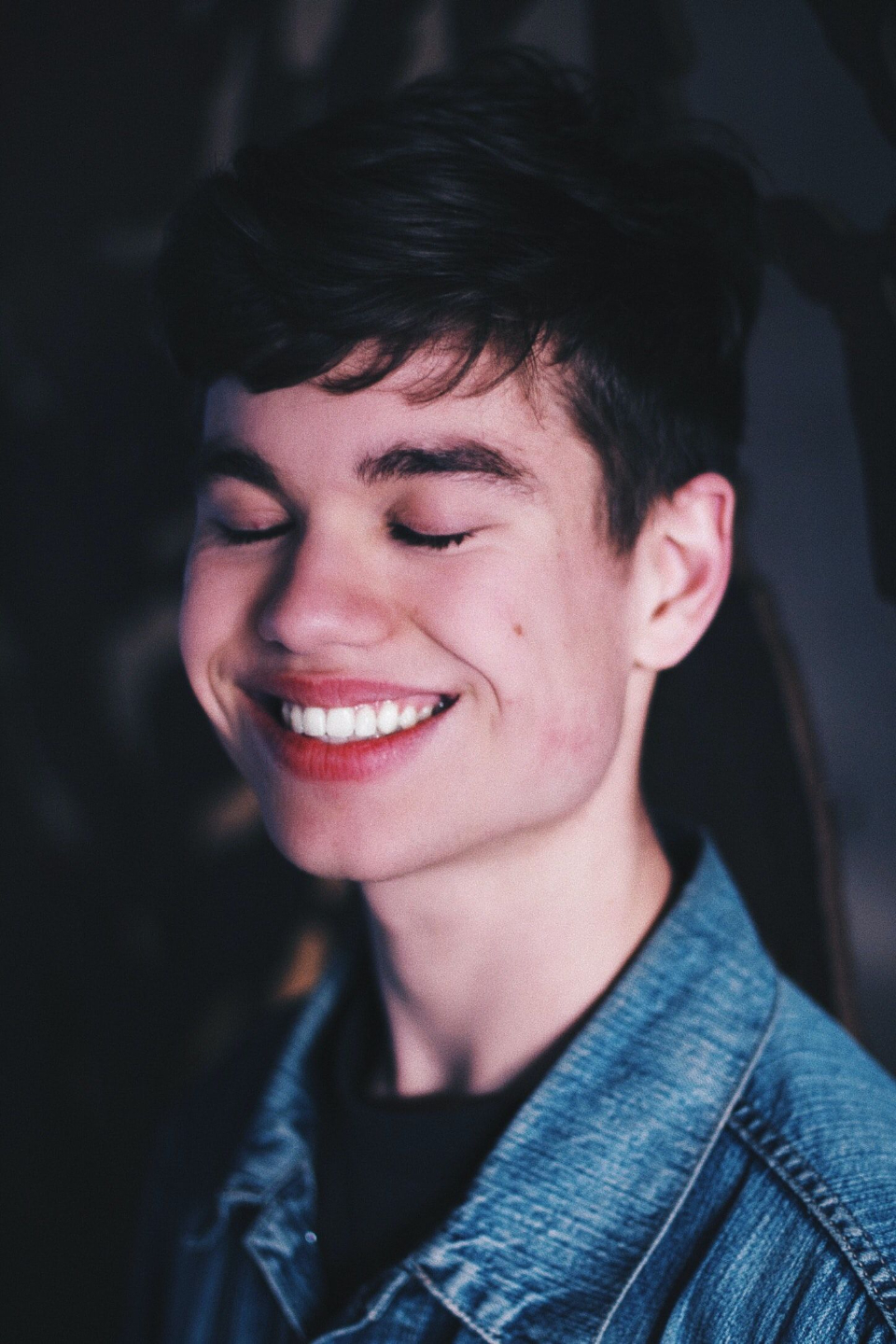 Deepen Your Understanding of Gender
Deepen your understanding of gender identity and receive supportive tools for exploring your gender
Learn more about the personal, medical, and social aspects that are commonly involved with gender transition
Understand what it takes to live authentically with your gender identity
Call To Action
Learn How To Live Authentically In All Your Relationships
Receive guidance on how to honor your authenticity in all situations and relationships

Walk away from this course with a tangible way of knowing what identities feel aligned and authentic

Increase your self-confidence
Call To Action
Get Answers to The Most Common Questions about Transgender Identity
Be taught by an expert, public speaker, and licensed therapist
Benefit from the course instructors decade of experience and knowledge
Call To Action
"Do not dim your light to fit in.
You are destined to shine brightly, authentically, and from a place of wholeness."
---
-Moe Ari
JOIN NOW
Frequently Asked Questions
Can I have a 1-1 with Moe Ari?
How will course materials be delivered?
How quickly can I expect results?
Can I take this course if I am under the age of 18?
Do you offer a money-back guarantee?
How long willl I have access to course content?
Will course content be available all at once?