Transcendent Therapy & Consulting, LLC
INTUITIVE | ENERGY HEALING | SOUL-CENTERED
This is the sign you asked for.
Create Belonging. Live Authentically. Love Unconditionally.
Grow Your Intuition and Listen to The Wisdom of Your Soul.
We all tend to put others first. In doing so, we sometimes neglect our relationship with ourselves. Let me be your guide and show you a kinder, gentler way to treat yourself.
Listen to Your Intuition
You don't need to search for your purpose here. Love is the only why.-Moe Ari
Expand your capacity to give and receive
unconditional Love.
We all have the capacity for unconditional Love out of the abundance of our spirits, even though our society socializes us to believe that Love is limited and a rare resource. Moving our expressions of Love from a scarcity mindset to an abundant one that is in flow with all living things is our work! Remember. Love is unconditional, and our test
as humans are to show Love without letting our humanity limit our expression!
You can learn to be your best self, alone and with others, while cultivating deep, lasting relationships.
Learn to Love Unconditionally
You can learn to live your dreams.
You are a conscious
creator.
You decide what happens next.
Through healing our energy, our bodies, our minds, and our hearts, we can reconnect with the wholeness that is at the core of our being. The truth of who you are is more than what can be perceived as authenticity with the five senses. It's time to reconnect to the truth of your existence and integrate the wholeness of your gifts, experiences, and destiny.
Live Authentically and Create Your Dream Life
Nice To Meet You
I'm Moe Ari
I spent years trying to live up to the expectations of others, and by the age of 25, I was miserable. After spending years with clients suffering from depression, I could identify the source of my suffering. I was not living authentically in my gender identity.
I went on a journey of uncovering the lost parts of myself, healing my mind, body, and spirit, and taking ownership of my life. Every goal I've set for myself since I chose to live from the truth, I've manifested into a reality.
My story is a self-love story. I was not born with a seemingly winning hand, but somewhere along the way, I learned that it's not about the hand we are dealt; it's how we take those chances on ourselves and bet everything on ourselves that makes the difference.
Now I use my journey of alignment and success to help people like you create radical authenticity in every aspect of their lives. I'll show you how to build intentional relationships, expand your self-love, increase self-confidence, and navigate gender transition (if applicable).
Meet Moe Ari
Align

your life

and

live Authentically.
Where Would You Like To

Begin

?
Take Courses
---
Learn from Moe Ari and grow in your authenticity, gender confidence, and self-love.
START NOW
Live Authentically. Love Unconditionally.
Online Courses
Live your most authentic life with these comprehensive courses.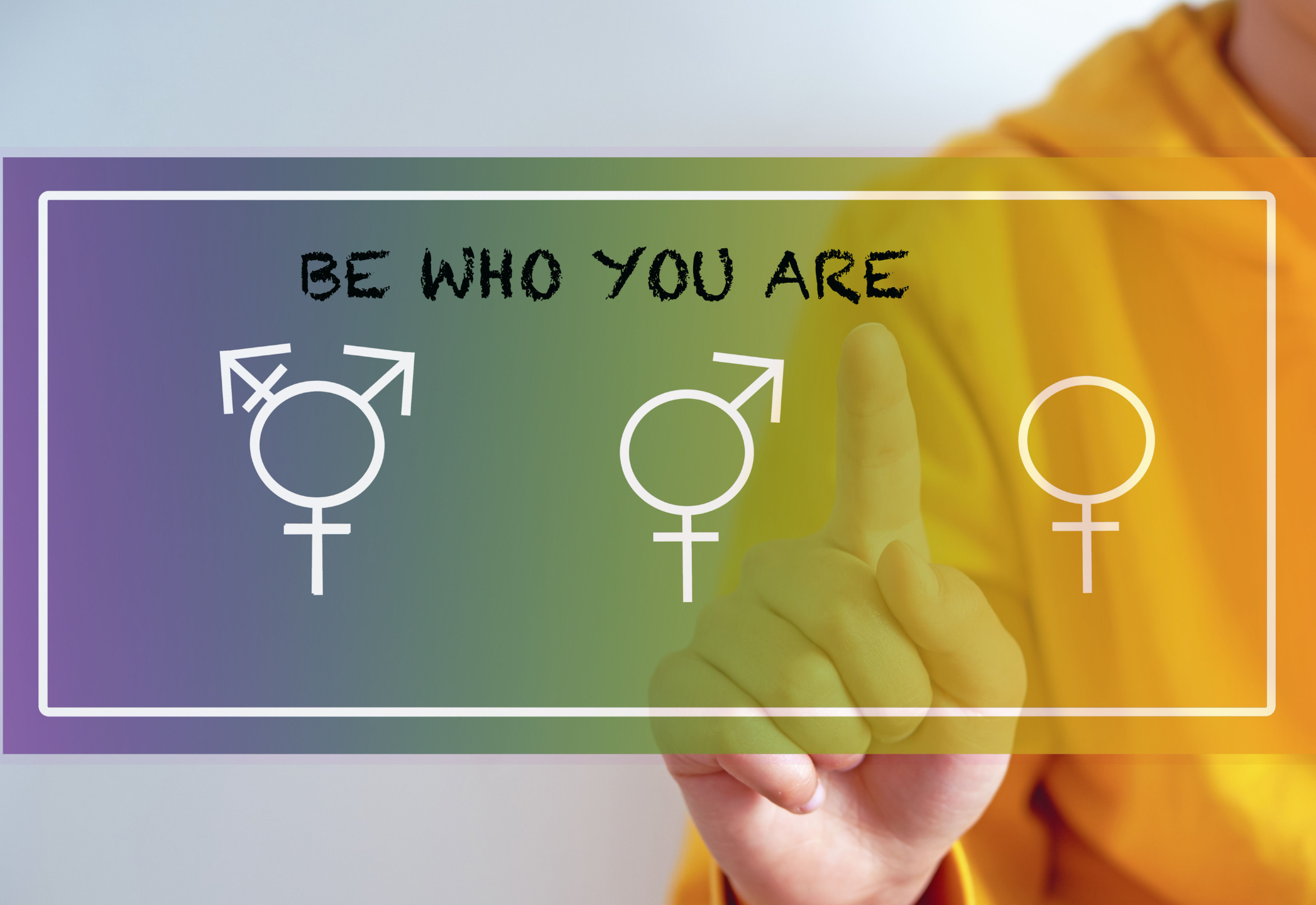 Gender Transition: Your Ultimate Guide to Authenticity & Alignment
Learn about the process of gender transition and develop the skills to live authentically in your gender.
LEARN MORE
You asked for a sign. This is your sign.
Now is the time to align your life and live authentically.

Get support and love delivered to your inbox.
You're safe with me. I'll never spam you or sell your contact info.